Here are some photos, courtesy of Michigan Forward, from the delivery of over 226,000 petition signatures to the Secretary of States office on Wednesday. Some details along with a statement from Michigan Forward are available in yesterday's News Round-up.

Rally at Central United Methodist Church

Another rally shot

Brandon Jessup, Rev. David Bullock, Rev. Charles Williams and others delivering petitions to the SOS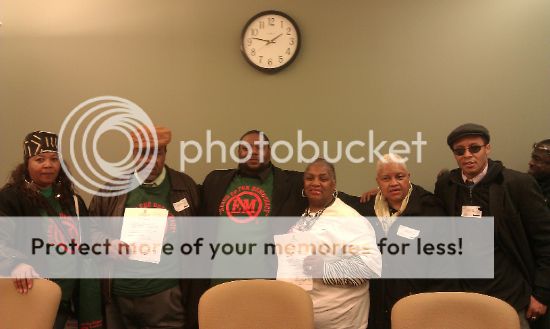 Happy petition deliverers!

A very important receipt
And now the second and equally-challenging phase begins.